Travelling & exploring is loved by everyone, no matter what your age is. Sydney is one of the most beautiful cities in Australia that attracts people every year. Whether it is about history, culture, climate or food, this city has a lot more to offer to the people who visit there for Holidays.
Things To Do in Sydney – If you're excited about this place, looking forward to exploring it and planning you're next to Sydney then book your stay at Savoy Hotel. There's a huge list of things that you do in Sydney during your holidays. Some of the things that you must include in your to-do list are:
Sydney Harbour Bridge Climb
If you're an adventure lover then you should try this once when you're in Sydney. This will surely give you an amazing, thrilling and unforgettable experience. Different range of climbs is available for the people so that you can choose as per your comfort & convenience. There'll be climb leader who will guide you about everything. Once you're done with your climb, you'll get a photo of yourself on the bridge climb.
Visiting the Luna Park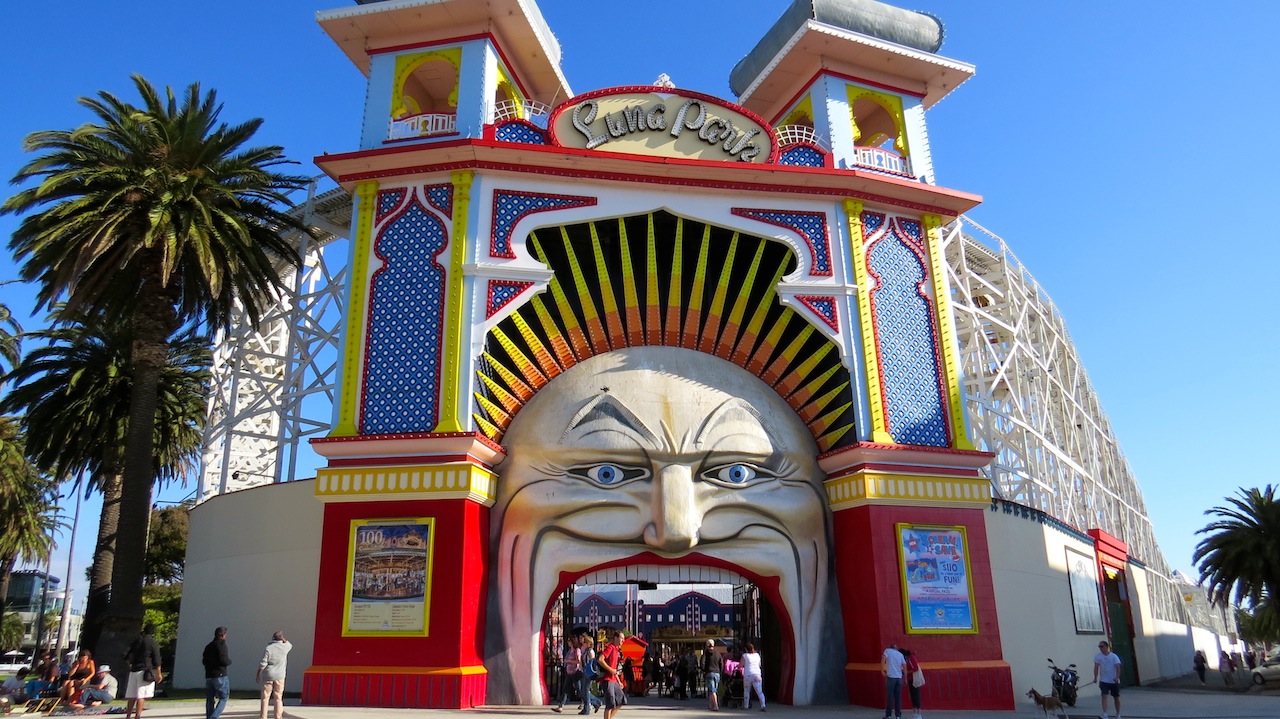 If you're in Sydney, don't forget to visit Luna Park that offers great options for food, rides and unlimited enjoyment. If you're visiting in a group then this is going to be a great fun. People who're young and young at heart can enjoy this place to a great extent. With incredible rides, you'll get an amazing experience with your family. So, keep this place on top of the things to do list in Sydney.
Sydney Photo Tours
Getting connected and joining a photo tour is a great way of exploring Sydney. With these tours, you can also learn techniques of photography from the experts. Whether it is about street photo tour, night photo tour or extended photo tour, you can enjoy anyone with complete privacy. Every photo tour is private and you won't get coupled with anyone. Thus, don't forget to enjoy the photo tours when you're in Sydney.
Sydney Harbour ferry tour
Enjoying a ferry ride is the perfect thing you could do if you're visiting Sydney. When in Sydney, do like the locals do. It is a 60 to 90 minutes trip that'll give you an amazing experience.  You can enjoy this ferry tour any time of the day as at every half an hour, a ferry departs. This'll give a perfect sightseeing of the Sydney Harbour Bridge, Opera House and many other amazing places.
Culture Scouts Walking Tours
When in Sydney, don't forget to experience the local view of the city, its art, food and local history through culture scouts walking tour. This tour is specially designed for those who want to explore more about the culinary scene and different part of Sydney city.
Sydney is the city of culture, food, amusement and history that has never failed in attracting people for exploring and sightseeing it. Right from Sydney bridge climb to culture scouts walking tour, there's a long list of things to do when you're holidaying in Sydney so plan your trip accordingly.